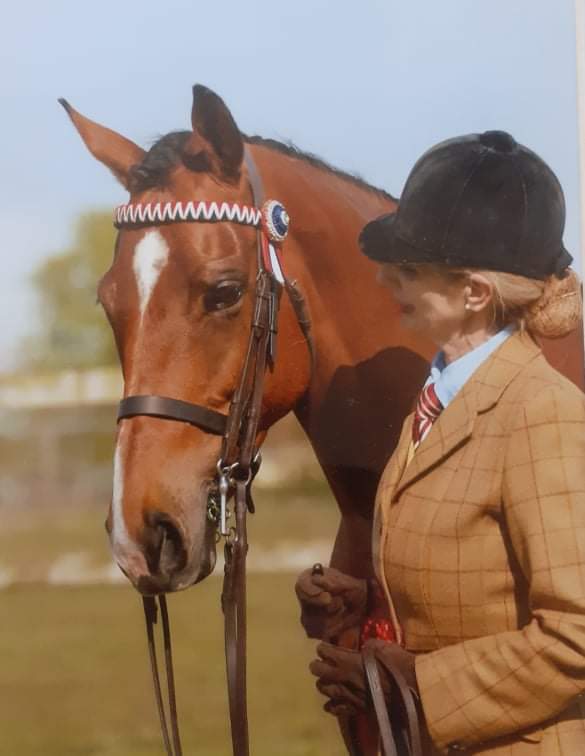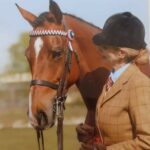 Beautiful Thoroughbred Mare
Beautiful Bay Mare by Spartacus.
13 years old, I have owned her nearly 6 years.
About 15hh, not under.
Won dressage and showing (Intro, prelim, riding horse, thoroughbred classes)
Done dressage clinics and hacking, she is better in company, but fine if you are confident.
Lovely mover with a sweet temperament.
Easy to do.
I am older, and struggling with 4 horses by myself. She keeps getting left at home, which is such a waste.
Last 2 years just hacked and done clinics.
Has alot to offer as a broodmare at some point.
5* Home only. Has had a tough past. So needs a kind, lightweight, knowledgeable home.
Gender

:

Mare

Height (hh)

:

15

Age (yrs)

:

13

Colour

:

Bay

Breed

:

Tb

Advertising Status

:

Private