Share Albert
Popular
For Loan / Dereham / Posted 4 months ago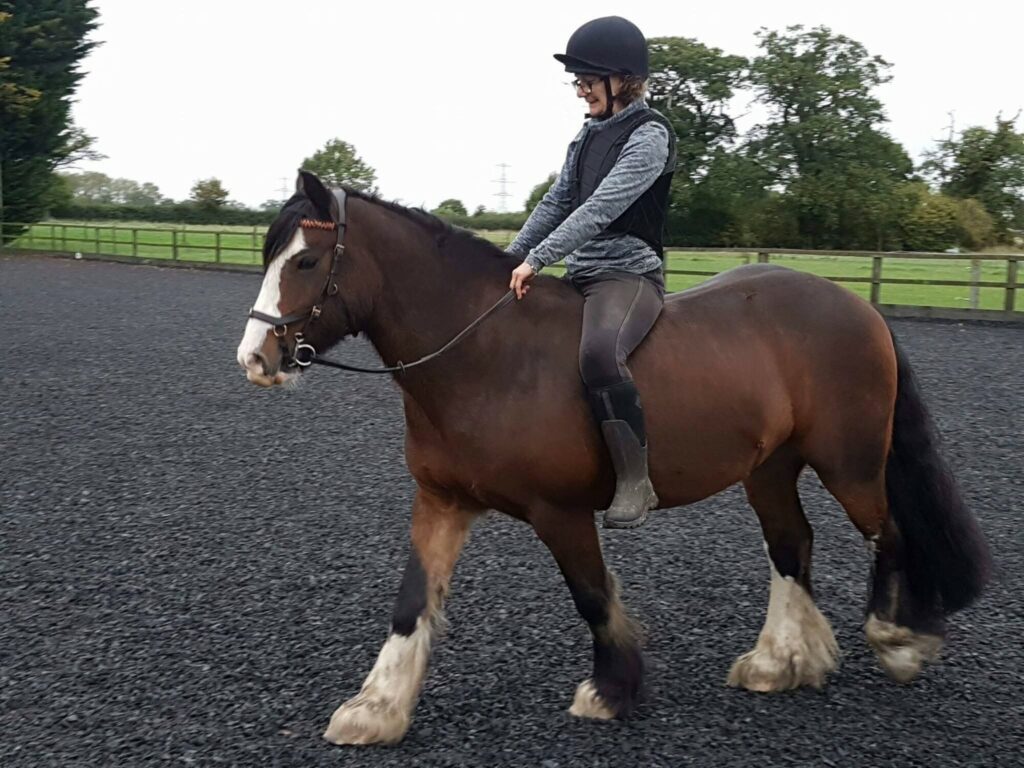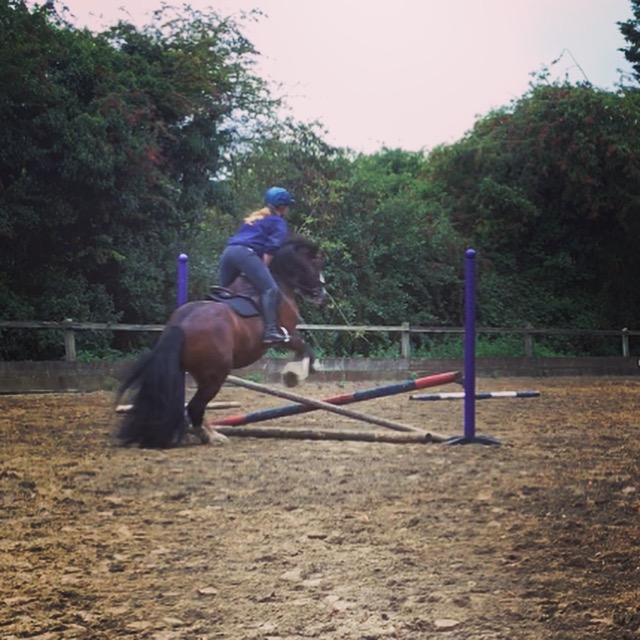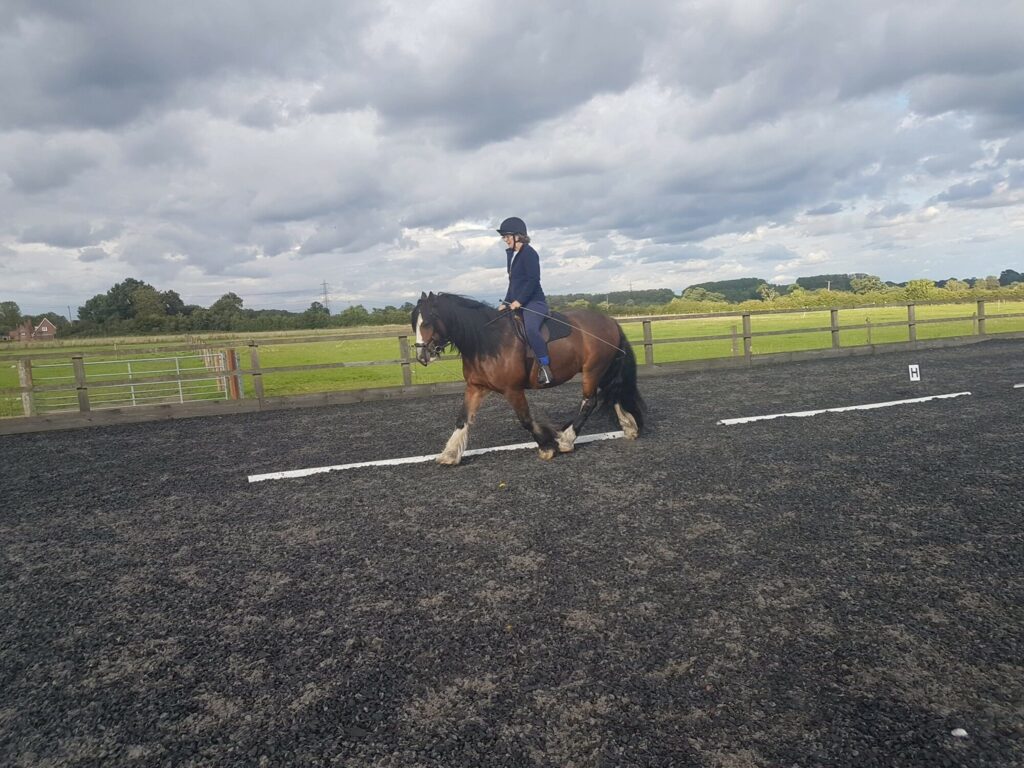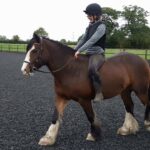 For share only, 2 days a week
Lovely welsh cob boy. Kept on field livery in lenwade with amazing facilities including indoor and outdoor school, canter track, x country course and miles of off road hacking.
Needs strong handler and rider as can be classic cob, hacks alone or in company first or last bombproof. In school needs more work and quite green, loves to pop a jump.
Amazing opportunity for 2 days a week, light duties and minimal financial contribution.
Please contact me for more information
Gender

:

Gelding

Height (hh)

:

13.3hh

Age (yrs)

:

13

Colour

:

Bay

Breed

:

Welsh Cob

Advertising Status

:

Private