WANTED-Calm, experienced horse & pony
Popular
Wanted / Woodbridge / Posted 2 weeks ago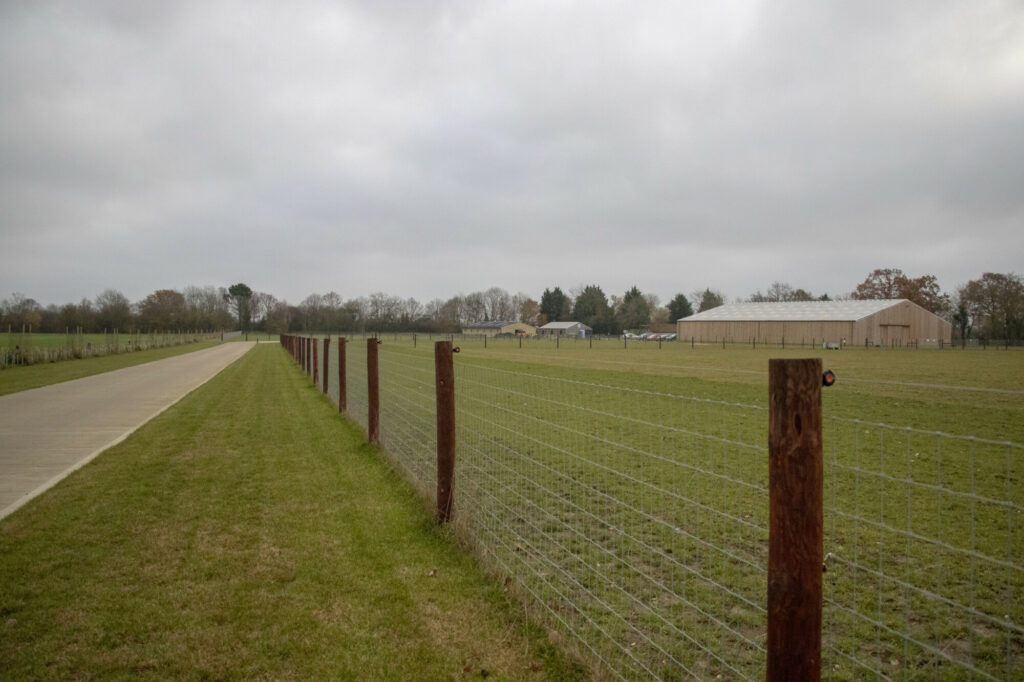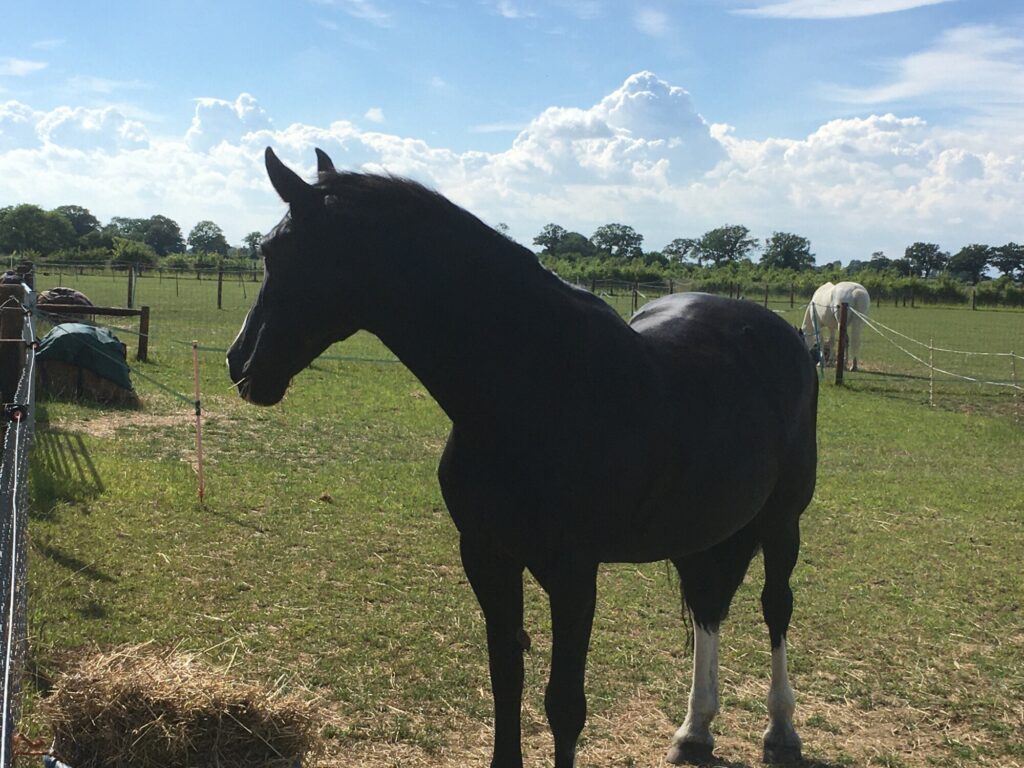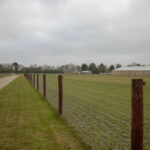 RDA (Woodbridge & District) are currently looking for a new riding pony (14 – 14.2hh) and a riding horse (a sturdy weight carrier around 16hh) to join our team in providing therapy to our disabled participants.
Temperament is the most important thing for an RDA horse and those happy with a slower pace of life often make ideal candidates. Suitable candidates must:
• Be at least 5 years old
• Have a calm and sensible temperament, not easily fazed by noise etc.
• Have had plenty of life experience and seen a bit of the world
• Stand patiently for mounting and dismounting
• Be happy to work in an arena and go out hacking
• Be comfortable with carriage driving going on at the centre
In return we offer:
• Excellent facilities at our East Suffolk Council 5 star rated centre in Suffolk.
• First class care by BHS qualified and experienced staff and trained volunteers.
• We manage each of our horses and ponies according to their individual needs and provide varied exercise in addition to their RDA activities, such as schooling, hacking and long-reining with staff and trained volunteers who are experienced riders.
For health and safety reasons we have a very comprehensive process for assessing and choosing suitable RDA horses and ponies that involves an initial assessment and a trial period (the length of which is agreed in each individual case). We have some very vulnerable children and adults riding our horses so we must be sure we have just the right ones.
If you do think your horse may be suitable please get in touch with Claire, our Yard Manager.
Advertising Status

:

Charity